As we all know, breakfast is the most important of three meals a day. However, for those of us who worked overtime the night before and had to get up early the next day, it would be nice to find time to buy breakfast before clocking in. It's too much trouble to get up early to make breakfast. However, if you have a VOBAGA fast heating egg cooker with you, everything may be different~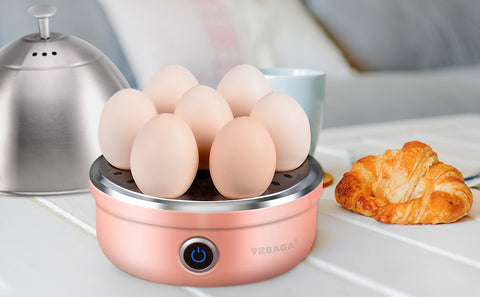 How about VOBAGA fast heating egg cooker?
You can quickly finish a rich breakfast in a few minutes. You can enjoy it after washing, and you can go to work and school without delay.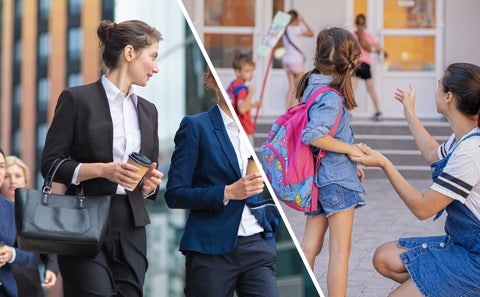 VOBAGA's Egg cooker contain steam rack and custard egg bowls, which are designed to be intimate and can be switched at will, allowing you to enjoy the delicious fun of healthy life at ease.
One machine can be used for many purposes, and various delicacies can be easily prepared. Poached, steamed eggs, vegetables and dumplings can be completed in a few minutes. High-quality stainless steel is made of food-grade, which is rust-proof and durable and easy to clean. Press the on/off button to start, the auto-shut off function will help improve your quality of life.
Easy to operate, fast and efficient
In fact, before I started this Egg cooker, I rarely cooked breakfast by myself. I always thought it was a troublesome thing to cook breakfast, IIt's better to spend a few more minutes in bed. However, VOBAGA's Egg cooker completely saved me.
In this way, preparing a hearty breakfast is not as troublesome as you think. Instead of taking those minutes and going back to sleep, wake up a few minute earlier and prepare yourself a healthy, delicious breakfast