Valentine's Day is coming soon. Do you have any gift in mind? If you are worried about what gift to give your partner, VOBAGA coffee mug warmer is also very suitable.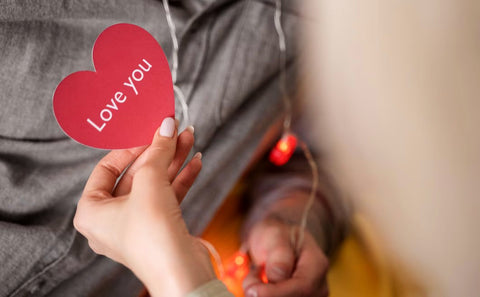 Small and delicate
Light weight: 0.67 lb is lightweight and portable — easy to take anywhere
Super nice-looking: The bottom is non-slip, stylish and never out of date.
Easy to Use
Just need to touch the button, you can keep your coffee or milk up to 104℉-131℉-149℉(40℃-55℃-65℃). Touch four times,you can turn the beverage warmer off manually.

Suitable for Most Cups
The cup warmer plate is suitable for Metal, Ceramic, Enamel, Tile, High Temperature Plastic and etc. Tips: Use a mug with thin-wall, flat-bottom will get the best warming performance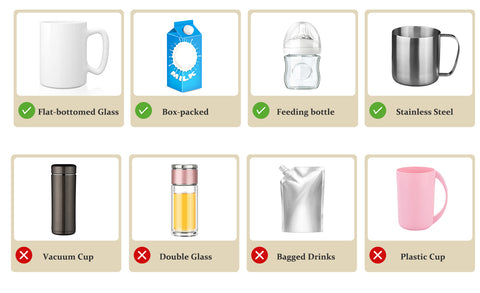 Multiple color selection
Black \ Deep Blue \ Green \ Light Blue \ Pink

Multi-function makes VOBAGA coffee mug warmer be a great partner at work and home. It is a thoughtful holiday or birthday gift for dear or beloved family members.